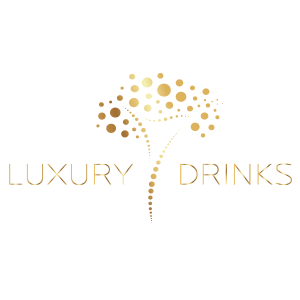 Bordeaux is undoubtedly the most prestigious wine region in France and at the same time home to the largest number of high quality wines.
It is located in the southwestern region of France, on the Atlantic coast, near the mouth of the Gironde River and extends inland in the great surroundings of the city of Bordeaux, which gives its name to the region as a whole.
Bordeaux's 57 AOC sub-regions are distributed around the Y formed by the Gironde River and its tributaries, the Dordogne River to the north and the Garonne River to the south.
No wine region in the world produces as many high quality wines as Bordeaux. Most of them are red, but sub-regions like Sauternes and Barsac produce some of the best white wines in the world. The great wines of Bordeaux had already conquered Europe for centuries, but in recent decades there has been a great advance in consumption and prestige in the United States and Asia.