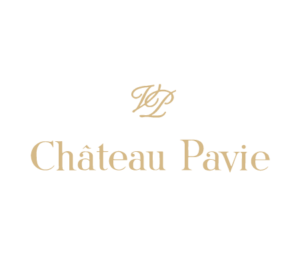 The Bordeaux region has the distinction of being the largest AOC vineyard in France, and this can be attributed to its great diversity of high quality terroirs. The wide range of wines that this region produces, although always focused mostly on the Merlot and Cabernet Sauvignon varieties, allows any wine lover to identify with at least one of the styles called "Bordeaux".
It comes from a great diversity of terroirs situated on the slopes facing south of the Dordogne valley, where the vineyards are worked with minimal chemical treatments.
The color of this wine is a very attractive violet that is intense and seductive where the aromas are crisp, with bright fruits that is generous in such a young wine. In the mouth it has a luxurious and round texture, with well incorporated tannins. On the palate, a pleasant taste and a long finish.