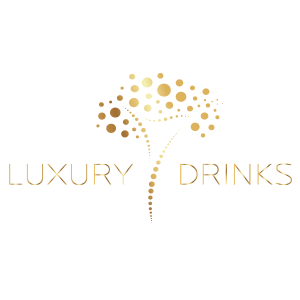 Rioja has more than 600 wineries, 14,800 grape producers, exports to 130 different countries and has the largest number of barrels in the world.
Rioja, consequently Spain, learned how to make their wines with neighboring France. It is common to see the same techniques, which by the way are very expensive, applied in Bordeaux, being kept in Rioja.
La Rioja received the first designation of origin of Spain in 1925, but only in 1991, the wines received the designation D.O.C.
The area is divided into 3 regions, Rioja Alta, Rioja Baja, and Rioja Alavesa. Rioja Alta is the most interesting area.