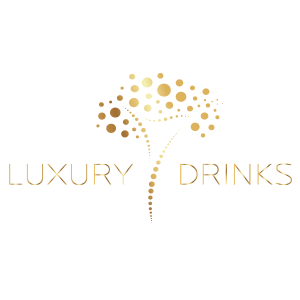 The Douro region is located in Northeastern Portugal, surrounded by the Marão and Montemuro mountains. The vineyard area occupies about 40000 hectares, although the region extends over about 250000 hectares. The Douro River and its tributaries, such as the Tua and the Corgo, flow in deep valleys, and most of the plantations are embedded in the river basins.
The soils of the Douro region are essentially composed of schist-gravel, although in some areas there are granite soils. These soils are particularly difficult to work, and in the Douro the difficulty is aggravated by the steepness of the terrain. On the other hand, these soils are beneficial for the longevity of the vines and allow for more concentrated musts of sugar and color.
The vineyards stretch from the top of the deep valleys to the river bank and create a magnificent landscape recognized by UNESCO as a World Heritage Site in 2001. To the admirable scenery, one can add the excellence of the wines produced in the three Douro sub-regions: Baixo Corgo in the west, Cima Corgo in the center, and Douro Superior in the east.