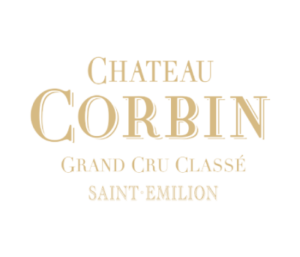 The Bordeaux region has the distinction of being the largest AOC vineyard in France, and this can be attributed to its great diversity of high quality terroirs. The wide range of wines that this region produces, although always focused mostly on the Merlot and Cabernet Sauvignon varieties, allows any wine lover to identify with at least one of the styles called "Bordeaux".
Second wine of Château Corbin wine, it is an example of harmony.
This vintage offers a dark, almost black color, and reveals a bit of wooded nose with notes of black fruits and spices.
The mouth is totally seductive, full of matter, volume and elegant tannins.