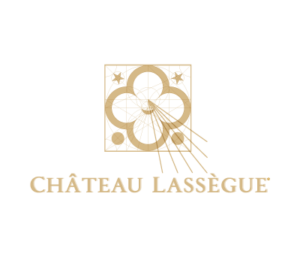 Situated on the Côte de Saint-Émilion, Château Lassègue exemplifies the passion for winemaking and a rampant quest to create world-class wines. With its impressive 18th-century castle, permanently sunny vineyards and diverse soils, Château Lassègue stands in a unique position to honor its heritage as it moves into a new era of wine traditions.
Ripe plums, black cherry liqueur and dried cassis provide sumptuous aromas, while notes of orange peel, toasted allspice, fresh cinnamon peel and dried tea leaves attract.
A velvety palate, oriented towards Merlot, slowly opens into a bouquet of several layers of red fruits, toasted roasted spices, sweet bread and coffee beans.
An iron-rich minerality provides a tense and complex structure, while fine-grained tannins and firm acidity grab the palate to sustain a long, elegant finish. This classic expression of Saint-Émilion offers a double brilliance and sophistication that will continue to improve in the coming years.

Merlot, Cabernet Franc, Cabernet Sauvignon
Classic meat dishes, game, roast chicken, roast meals, sautéed and grilled dishes