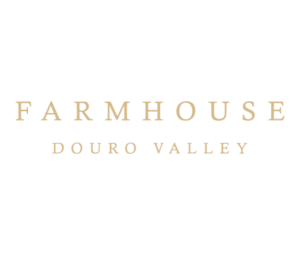 The 1912 Winemakers was founded by António Monteiro and Edmar Monteiro, two brothers born in the Douro region, inspired by the year of the foundation of their Quinta de São Bernardo.
It is from the vineyards of this property, situated on the banks of the Douro River, whose centuries-old strains give rise to the high quality wines produced by the company.
These wines come from a careful selection of grapes and a careful production process that is later reflected in each sample.
Later they acquired Quinta da Água, where they greatly expanded their production, always taking into account the same quality standards.
Olive oil of low acidity obtained through the traditional varieties Cobrançosa, Madural and Verdeal that are found in our olive groves of Bordadura and that characterize the Douro Region so much.
Of greenish yellow color, it has a fresh and intense aroma, with nuances of dried fruits, tomatoes, fresh herb and slight citrus. In the mouth is an olive oil of texture and remarkable balance between sweetness, bitter and spicy, sticking out its fruity green, volume and persistence.

Madural, Verdeal and Cobrançosa
"Blanc de Noirs" of floral aroma with slight mineral, bread, and jelly notes. Medium body with lively and refreshing acidity, fine bubble and creamy "mousse".

Touriga Nacional and Touriga Franca from Quinta de São Bernardo
Fish dishes, sushi, seafood, salads, and cold soups.
Rosé with notes of fresh red fruits, jam, and mineral nuances. Medium body with freshness, balance, fine bubble, and creamy "mousse".

Touriga Nacional and Tinta Roriz from Quinta de São Bernardo
Sushi dishes, seafood, and desserts