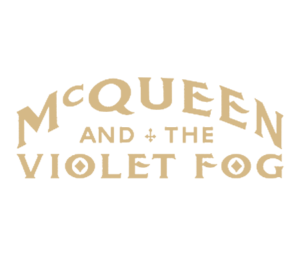 An extraordinary gin, made by hand in the mountains of Jundiaí in Brazil, McQueen, and Violet Fog differ snares from other gins on Earth.
McQueen and the Violet Fog Handcrafted
Distilled with 21 plants collected from around the world – including six "unique" botanicals rarely (or never) found in gin – its a complex, soft, and incredibly gentle distillate. With two distillation tecniques, macerated and steam infusion techniques, McQueen is producing in small batches of only 500 litres.