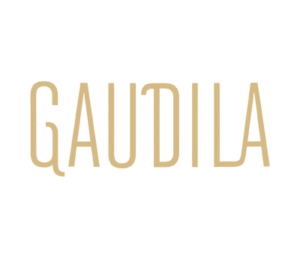 The soul of the wines and the strength of the earth are the central elements that make them better every day.
They are committed to selecting the best products, seeking out the best wineries in the world to offer a careful selection to all their customers.
White wine, originating in the Rias Baixas area, Galicia.
Elegant color, bright straw yellow. On the nose has an interesting and complex aromatic route, where the aromas of white fruits, bones and orange peel combine with the fresh balsamic notes, supported by subtle floral and mineral memories.
In the mouth the entry is friendly, moving towards a pleasant unctuousness accompanied by fresh and lively acidity, to end in a fleshy, long and creamy finish.
Pasta dishes, vegetarians, seafood, appetizers and light fish