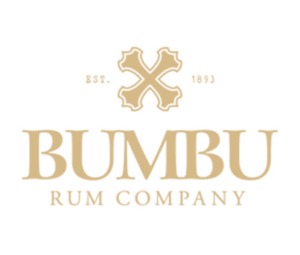 In Barbados, rum is not just another spirit drink. It is its original island, where rum was first created about 400 years ago. There, they spent the last few centuries perfecting the art of distilling and mixing the country's most famous export product.
At Bumbu Rum Company, they prepare rum with a blend of the best sugarcane of all the West Indies. Bumbu Rum is exceptionally balanced and smooth, without sacrificing the richness and complexity that makes the rum of your Barbados distillery the best in the world.
The Original Bumbu is based on the original recipe created during the 16th and 17th centuries, West Indies sailors, who blended native Caribbean ingredients into their rum and called it "Bumbu" – truly the original artisanal spirit.
Using the same all-natural, colorless native spices or artificial flavors, Bumbu is an authentic revival of this piece of Caribbean history, distilled in small batches and hand mixed.

Bumbu XO is really a beautiful thing. A smooth, rich and complex hand-made rum created from scratch by the brand's master distiller, the XO is aged up to 18 years in bourbon barrels and finished in Spanish white oak barrels to achieve a perfectly balanced and infinitely tasteable rum.
This special launch is distilled and aged in Panama, where they have created a truly unique – and unquestionably superior – rum. Aromas of caramel, roasted oak and vanilla give way to orange zest, spicy spices and even a touch of coffee on the palate.
A wonderfully engaging rum that encourages repeated visits, bumbu XO is perfect for traditional rum cocktails – and perhaps even better alone, pure or with a single ice cube.

Bumbu Crème is a perfect blend of Bumbu Rum with selected spices and a rich sour cream.
It is an irresistible creation that is perfect cold, pure, with ice or in a cocktail.
This Bumbu shares the same heritage that made Bumbu, the world's favorite artisanr rum maker.