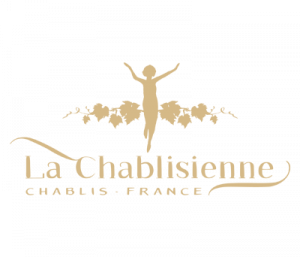 La Chablisienne is considered one of the best producers of Chablis. Its history began in 1923, under the supervision of Abbé Balitrand, the best winemakers in the region came together to cultivate the vineyards for La Chablisienne.
Over time, they improved their techniques, both in the cultivation of vineyards and in the excellence of winemaking, consolidating itself as a reference of quality in the region.
They provide more than 25% of the volume of Chablis production. Chablis white wine is a significant part of the Burgundy wine region.
This Chablis La Pierrelee is a wine of pale, clear and bright gold color. On the nose opens with white fruits of the orchard lightly seasoned with a fresh mineral touch flavor.
With good persistence, in the mouth is fresh and filled with a delicate mineral tension and long finish. Um lindo Chablis, com grande carácter.
Grilled seafood, fish, and seafood dishes