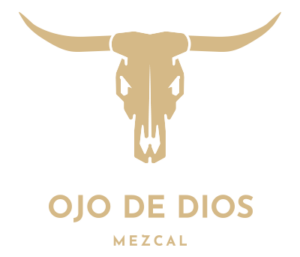 Ojo de Dios is the eye for the soul of Mexico, a Master Award-winning mezcal from the mountains of San Luis del Rio, Oaxaca.
Huichol custom centers around the balance of the four elements (water, earth, fire and air) with an ancient legend representing the search for the nutritious and symbolic "Peyote" plant. To this day, Huichol art consists of the process of hand layering up to 30,000 beads to create works of art that celebrate Mexican culture, life, and death.
Ojo de Dios (Eye of God) observes these traditions and seeks to celebrate all elements of Mexican passion, flavor, and color. Naturally sourced, produced from 100% sustainably grown Mexican Agave, cooked in underground ovens for up to 10 days, before being double distilled in small batches to produce Ojo de Dios Mezcal.
Modern and manufactured in the heart of Oaxaca by 3rd generation Maestro Francisco Ortiz.
A 100% "Maguey Espadin" Mezcal that celebrates the Huichol art deeply rooted in the ancient traditions of the indigenous peoples of Mexico, inheriting this vibrant culture full of color and meaning.
Delicate dried apricot and plum aromas give way to a rich mouthfeel of toasted pineapple, Umeshu liqueur notes, and fresh tobacco leaves.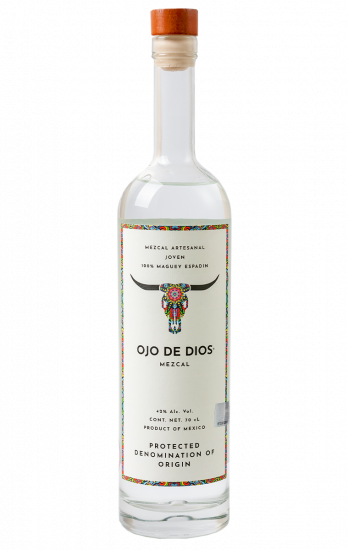 The dark side of Ojo de Dios!
A 100% "Maguey Espadin" Mezcal from San Luis Del Rio, blended with the finest Mexican Arabica coffee beans, grown by the Bautista family at the top of the Oaxacan mountains.
The ODD Mezcal series is a modern interpretation that honors the flavor, colors, and energy of Mexico within the traditions of manual Mezcal production.
With a rich dark chocolate flavor with smoked cinnamon, a hint of licorice and buttery caramel, intertwined with fresh notes of agave and smoked coffee.