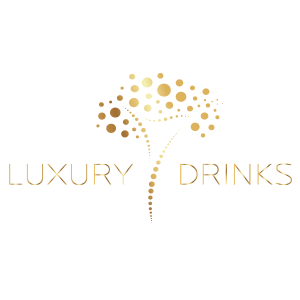 Mallorca is a protected geographical indication used to designate local wines from the wine-growing areas of Mallorca.
The area of grape production, elaboration, and bottling of the wine entitled to the term "Land Wine of Mallorca" covers all the municipalities on the island of Majorca. Only wines made entirely from grapes produced in Majorca and bottled in the production area are entitled to this mention.
Geographically, the island of Mallorca is organized into five units: the Sierra de Tramuntana (where the highest altitudes are recorded, serving as protection from northwest winds), the Raiguer, the Pla, the Sierra de Llevant (with moderate higher altitudes) and the Migjorn.
The wines designated with the term "wine from the land of Mallorca" are clean wines, with frank aromas that identify the grape varieties of origin.